CONCHMAN TRIATHLON 2019 IS COMING!
November 2, 2019
FREEPORT, GRAND BAHAMA, THE BAHAMAS
Challenge yourself. Get inspired.
Register for the Sprint before September 30th to obtain 33% discount — only $50.
After October 1st: $75.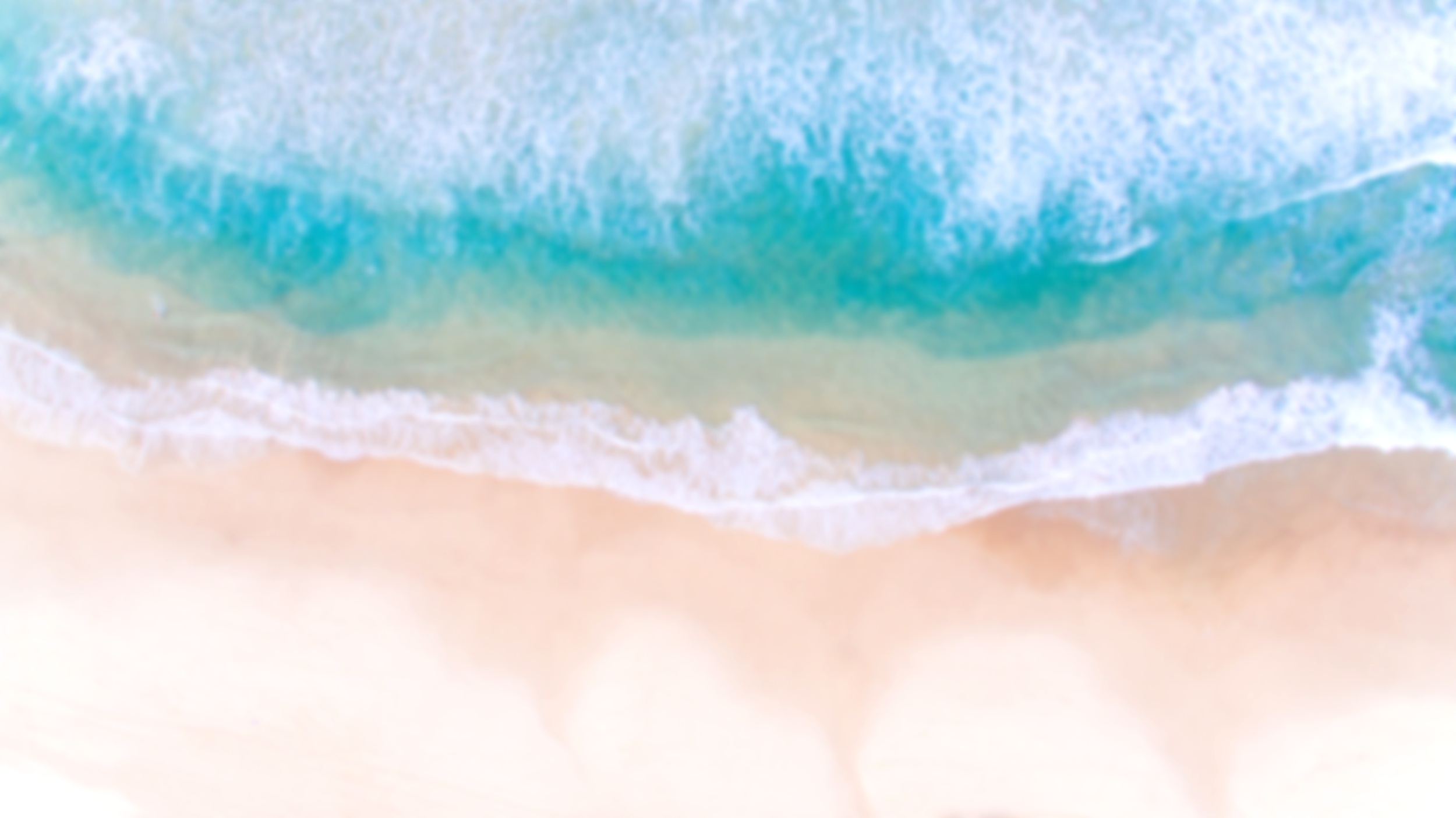 As of 2018, helmets MUST be worn by ALL cyclists.
GRAND BAHAMA PORT AUTHORITY
Subscribe to Our Email Newsletter
Sign up with your name and email address to receive news and updates about Conchman Triathlon.