CONCHMAN TRIATHLON 2019 IS COMING!
November 2, 2019
FREEPORT, GRAND BAHAMA, THE BAHAMAS
HURRICANE DORIAN UPDATE
We are deeply saddened by the effects of Hurricane Dorian on our beautiful island. We would like to let everyone know that we do still intend to hold the GBPA Conchman Triathlon on November 2nd, 2019. In 2016, the island was hit by Hurricane Mathew just 4 weeks before the race and through the resilience of the people of Grand Bahama, the race went off without a hitch. This year, the Taino Beach area saw no damage and the Conchman Triathlon's committee look forward to the race giving a much needed boost to the economy of Grand Bahama. The race will go on.
If you are able to assist in the recovery and reliefs of those affected by Hurricane Dorian, we encourage you to support the following organizations that work so hard for the people of Grand Bahama. No donation is too small, and 100% of all money raised with these charities will be given directly to those in need. Click the images below to help now.
We look forward to seeing you in November!
Challenge yourself. Get inspired.
Register for the Sprint before September 30th to obtain 33% discount — only $50.
After October 1st: $75.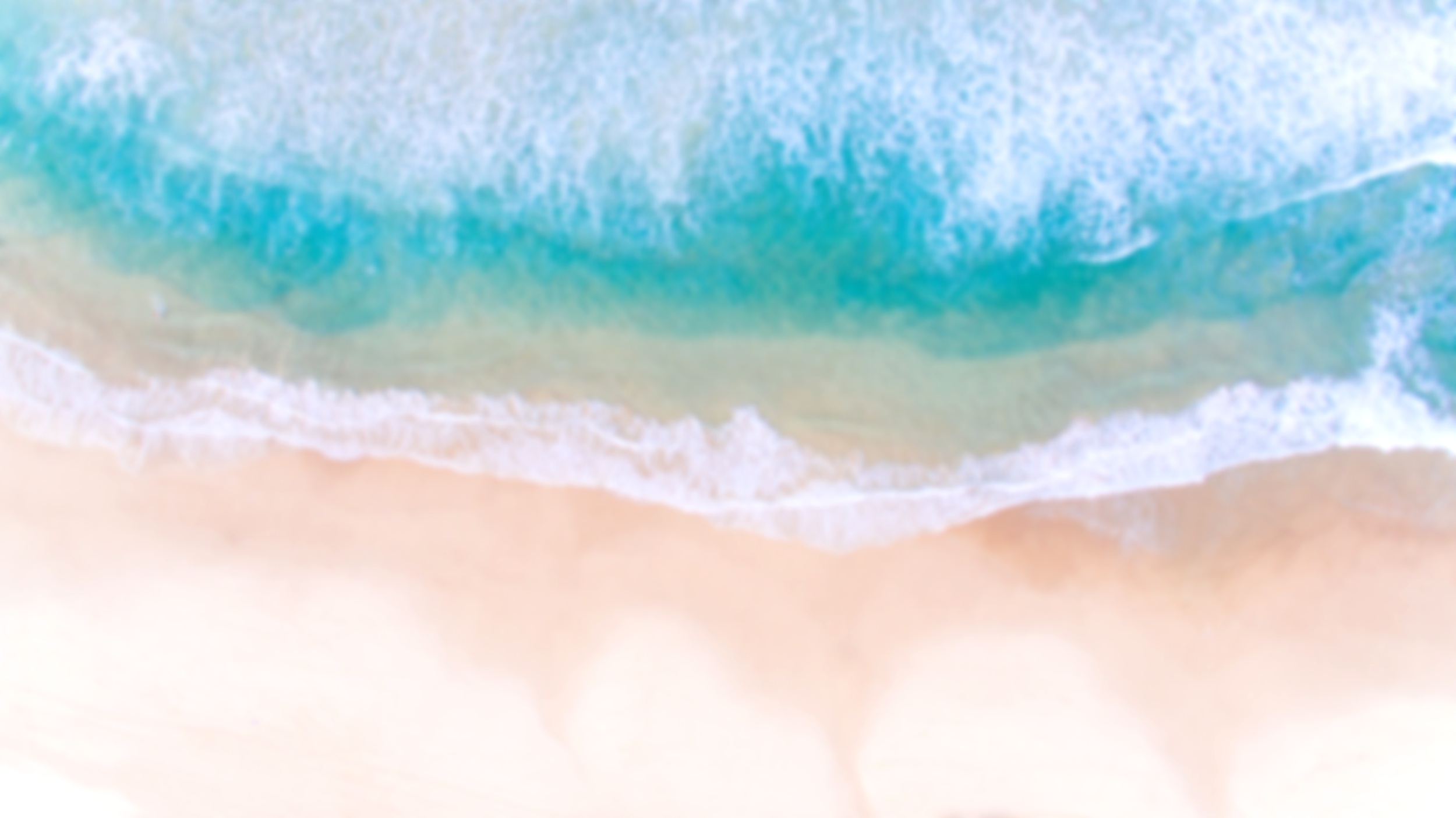 As of 2018, helmets MUST be worn by ALL cyclists.
GRAND BAHAMA PORT AUTHORITY
Subscribe to Our Email Newsletter
Sign up with your name and email address to receive news and updates about Conchman Triathlon.